About Us

Scottish Pet Awards
About Us
The Scottish Pet Awards
The Scottish Pet Industry Awards, brought to you by the organisers of Scotland's Dog Lover Show.
Combining our annual consumer event at the SEC Arena in September with an annual Pet Industry Award for Scotland's Pet Industry was the natural progression for the industry.
Working with some of Scotland's largest pet industry leaders we recognised that there was a need for an award of this nature. Scotland has some of the most sought after pet services in the UK and we believe it should be celebrated.
Help us give recognition to the amazing Scottish pet businesses who care for our pets every day. Your hard work does not go unnoticed.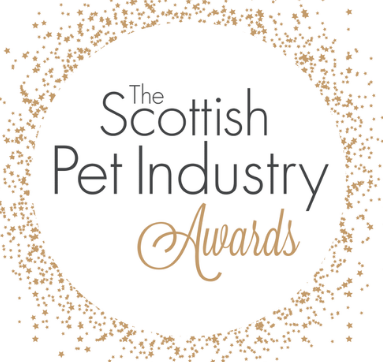 Its Your Time To Shine
The Scottish Pet Awards
Scotlands first Pet Industry Awards "2020" will be exclusively staged online.
We have made the process for applying and voting as simple as possible.
We are unlike most other awards, where you pay over the odds for your award!
Winners are not obliged to pay hundreds of pounds for the accreditation.
You register with a one-off fee and that is your full commitment.
Full details are listed online but if you have any questions get in touch.
In light of Covid-19 the Scottish Pet Awards Annual Ceremony has been postponed.
A special event to commend the best pet industry businesses in Scotland.
An annual event, unique to us, hosted in Scotland for the Scottish Pet Industry.
An evening of glitz and glamour to celebrate all your hard work.
2020 we have to put this on hold until Covid-19 allows us to host events safely.
This year we will be hosting the Awards exclusively online.
Winners for this first virtual Scottish Pet Awards 2020 can enhance the winning status online with recognition packages if required.
Click here for Recognition Package PDF.
Current Partners for 2020