The Stats

It's all in the numbers
The Stats
Exceeding All Expectations
Retail value sales of dog and cat food are estimated to rise by 4.6% in 2018 to hit £2.7 billion. Between 2018 and 2023, Mintel estimates that the market will grow by 13.9% to £3.1 billion, driven by an increased demand from pet owners wanting more snacks/ treats for pets and an increased demand for wet food. Both of these products carry a higher price tag, driving the market's growth. (Mintel, Pet Food & Pet Care Retailing – UK, August 2018).
Over the next five years, the majority of the growth will likely come from pet care services, which are estimated to grow by 34.3% to £991 million by 2023, whilst pet care products are estimated to increase by 17.4% to £1.1 billion. (Mintel, Pet Food & Pet Care Retailing – UK, August 2018).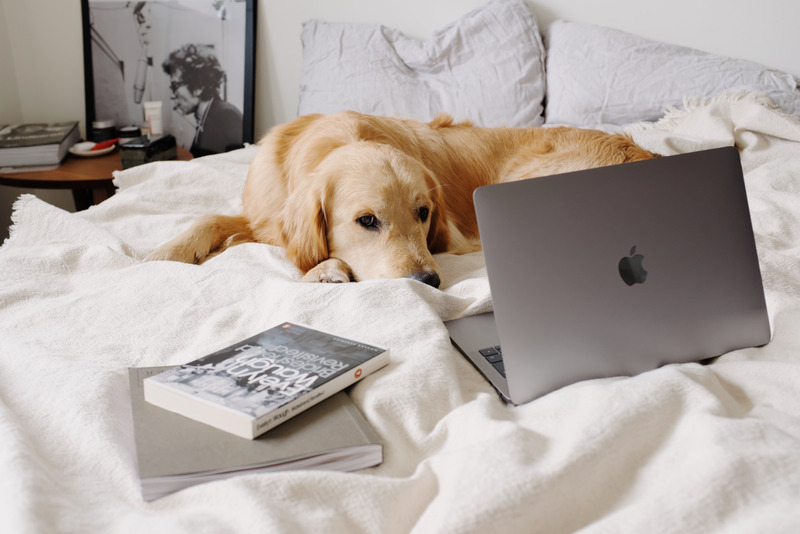 The Scottish Pet Industry Awards
Its Your Time To Shine
The Scottish pet industry is one of the fastest growing industries, and the growing number of pets in Scotland continues to follow.
Scotland has one of the highest percentages of pet owners and one of the greatest spends on their pets.
We think it's about time to celebrate our growing industry.
All recent, concise surveys and statistics feature the UK pet industry in general and in Scotland we have the same trend towards our pets and more!
UK pet population continues to grow. 45% of households have at least one pet, increasing to 53% of those with children. Dogs are the most common pet, with over 6.6 million households, representing 26% of the total, estimated to own around 9 million dogs. Cats are the second most common pet in the UK, with around 8 million animals kept in almost 5 million homes, representing 18% of total households in the country. (Mintel, Pet Insurance – UK, August 2018).
The rising number of households and the growing population are anticipated to contribute to the growth in the pet population over the coming years, translating into higher revenue. Specialist, premium pet foods are anticipated to gain popularity as households continue to view diets as a means of improving animals' overall health. (IBISWorld, Garden Centres and Pet Shops in the UK, February 2019)
*Business Gateway Stats April 2019*
45% of Adults in Scotland own a pet
25% Adults in Scotland own a dog
20% Adults in Scotland own a cat
2% Adults in Scotland own a rabbit
*Stats PAW Report 2018
As many as 800,000 dogs in Scotland
Average monthly spend on dog £240
Almost 400,000 cats in Scotland.
Average monthly cat spend of £100
*Stats RSA More Th>n Pet Ownership Report